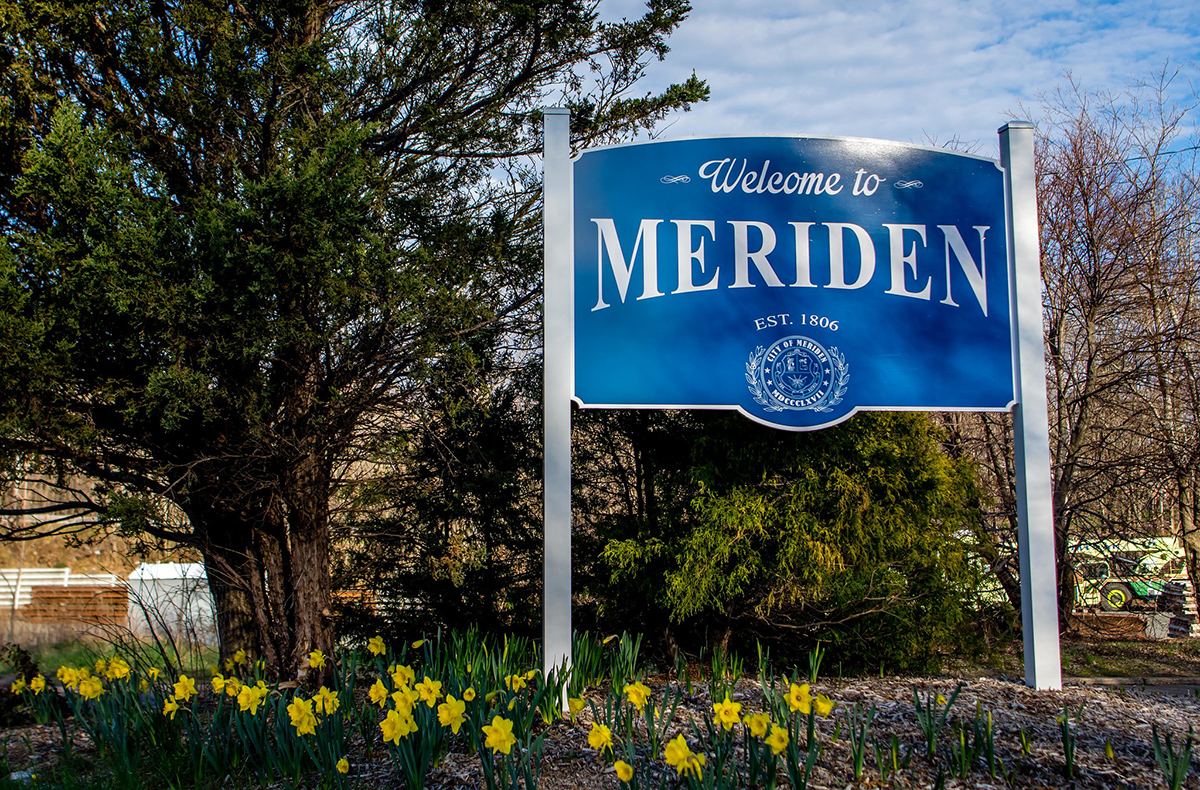 The Meriden Economic Development Corporation (MEDCO) is a not-for-profit economic development corporation comprised of local business, community, and municipal leaders in the greater Meriden, Connecticut region. We are an IRC 501(c)(3) tax-exempt entity.
Formed in 1979, MEDCO was one of Connecticut's first economic development corporations, and was designed to act independently to run programs and implement economic development activities in the greater Meriden area.
Today, we work in conjunction with Meriden's Economic Development Department and the Midstate Chamber of Commerce to create targeted, effective initiatives that address the City's economic development priorities and promote its business community.